Last Updated :
2nd March 2021
GANIT week celebrated in the School from 16 to 22 Dec.2014.In the week various programmes have organised.Principal Shri S.K.Sharma distributed prizes & certificates to the participants.Shri Umesh Kumar Sharma & Shri Basant Kumar were the organisers.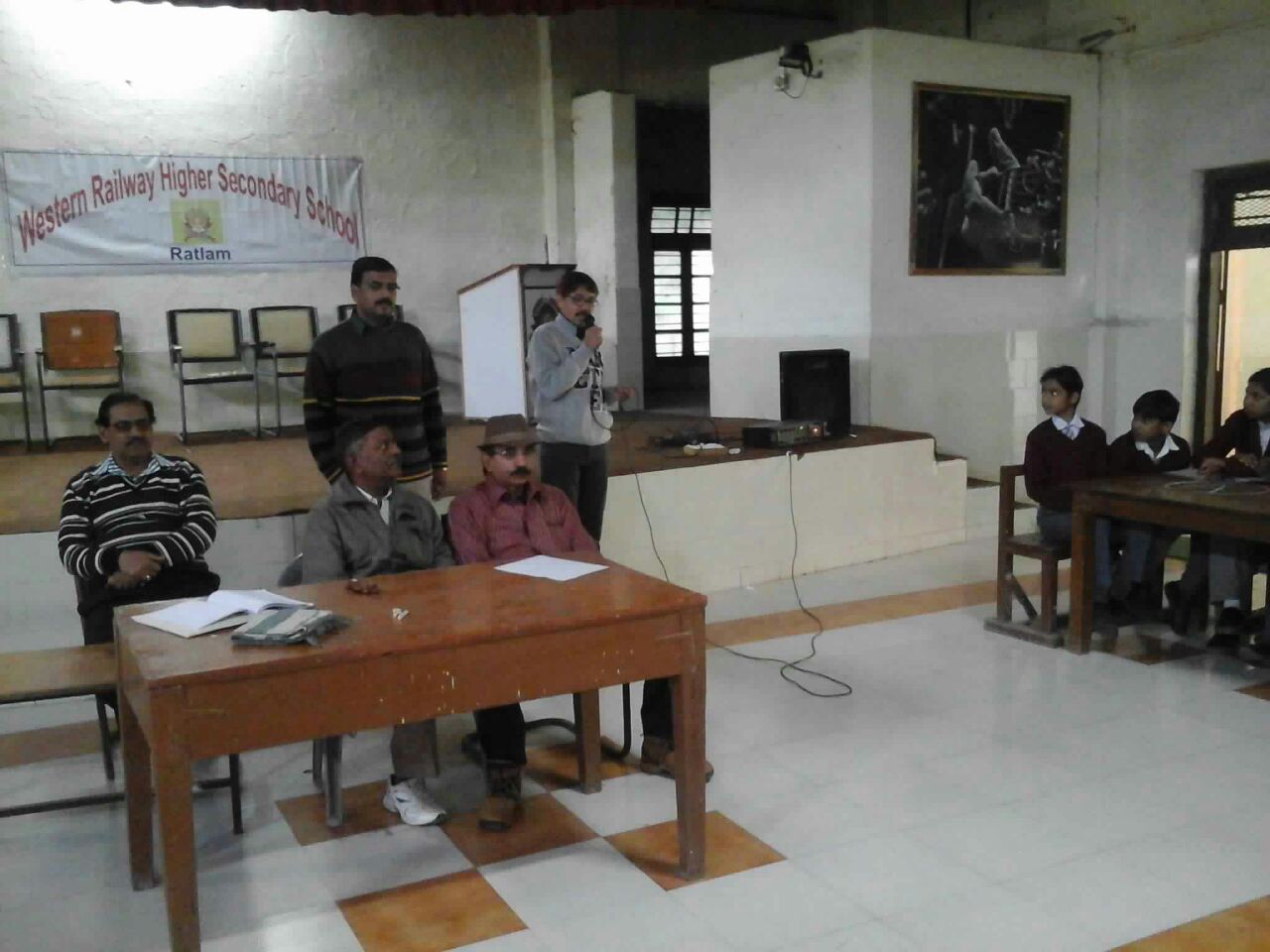 Post Date: January 07, 2015 2:12 pm
---
SUBROTO CUP WON BY RAILWAY SCHOOL
Subroto Cup Footbal Tournament at Block and District Level was won by the school in 14 and 17 years of age group. The school team defeated Himalaya School in 14 year age group and Morning Star School in 17 year age group football match. The principal and the staff of the school were pleased to welcome and honour Mr. Amanat Khan, the Physical Education Teacher, with the school team.
Post Date: August 24, 2013 8:55 am
---
CONGRATS !!! Salman Khan - Pride of the school
Salman Khan  secured third position in 19th International High School Karate Championship, in Junior Category, conducted by Shito-ryu Karate Association in Nepal from 27th May to 29th May, 2013. 



Post Date: July 01, 2013 1:41 pm
Update Date:July 02, 2013 12:51 pm
---